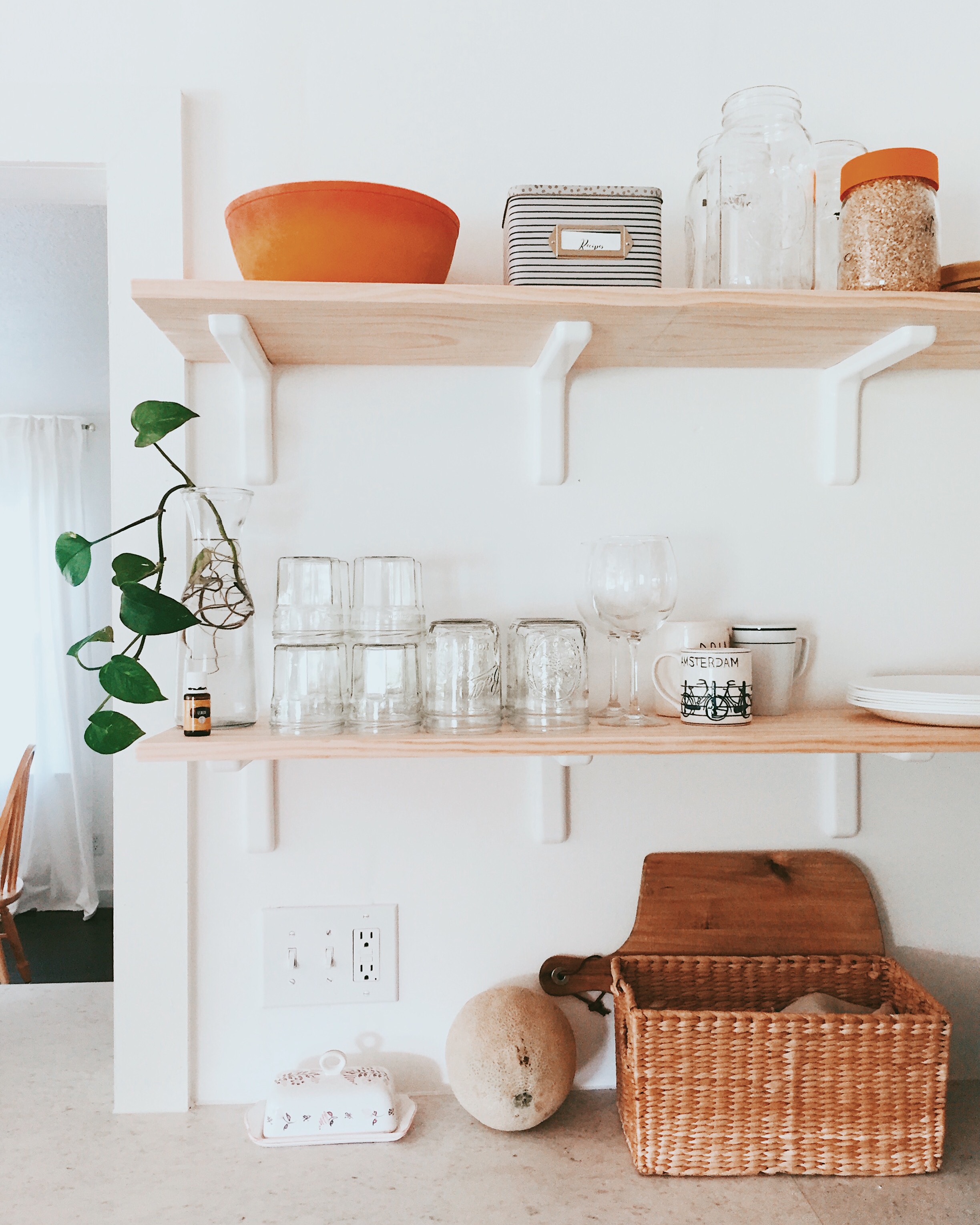 The best place to start
The Premium Starter Kit (PSK) is an amazing value: you get Young Living's 11 most popular oils + your choice of diffuser to spread that oily goodness, all for less than half of what it would cost separately. Below shows two purchasing options…
Use my website to purchase any YL produces at regular retail price.

No need to purchase a starter kit.

The retail option makes it easy to grab a few quick oils. However, I doubt you would regret enrolling as a wholesale customer. The starter kit is an amazing deal, and the investment is quickly recovered with the wholesale savings!
(RECOMMENDED)
Purchase a starter kit and this makes you a member (kind of like Costco) and you will always get wholesale cost which is 24% off retail!

Order whenever you like, no order minimum, and no annual renewal fee. (a $50 order per year is required to keep your account active. That's easy peasy)

Wholesale customers receive a "personal member number" to share with friends. When someones uses your

number to purchase anything from Young Living

you will receive cash just for referring them!

Becoming a wholesale member does NOT mean

that you are signing up to sell oils! You will NEVER be

pressured into "doing the business". However, it is so great

that YL gives us a member number to share since I am

living proof that sharing is a natural outcome of using oils.
And in the months of September + October if you purchase a kit with me you will receive this Autumn Scent Bundle in addition to all the amazing things that come in your kit!!
No need to do anything extra, just purchase your kit and I will send these amazing items to help you start your oily journey!!
WHY ESSENTIAL OILS?
Essential oils are a beautiful gift that has been used for hundreds of years. They are by definition, the vital (and aromatic) fluids of a plant, shrub, root, herb, flower, seed or tree. You can think of the oil as a plant's "immune system"--it is essential to the life and health of the plant.
Oils are typically extracted through careful steam distillation that ensures all the important therapeutic and health-giving constituents of the oil remain intact. You can learn more about Young Living's Seed to Seal process and rigorous compliance practices by clicking the link here.
COMMON QUESTIONS:
Q:: Why choose Young Living oils and not cheaper ones from the grocery store or other online retailer? (they are everywhere these days!!)
A:: Quality regulation has not been established within the essential oils world yet. Companies can put any filler or additive into what they call an "essential oil." Most of what you find at the grocery store contains additional ingredients or has fillers in it. Young Living is the leader in the essential oils movement - with Young Living's "Seed to Seal" standards you KNOW that you and your little ones are using the highest quality product without ANY dilution or chemical additives- yes please! I trust this company and have used YL for 8 years!!
Q:: Once my kit arrives, then what?
A:: Now the fun begins!! You will receive a welcome package from ME and you will also be added to our exclusive Facebook group and/or Instagram group with daily education, such as classes on topics you want to know about (sleep, hormones, emotions, cleaning). I am always available to chat via Marco Polo, Voxer, Instagram or Facebook messenger. Whatever is easiest for you!
Q:: I don't know if I really want to "get into" oils, does Young Living have any other products?
A:: Yup, they sure do! I have ditched and switched all my yucky products for clean plant based goodness and I get them sent directly to my door every month. I also purchase my Savvy Minerals makeup (check out the article in Allure magazine about the launch with Kristin Cavallari) through YL and it lasts FOREVER…I really think you will have multiple reasons to put in a monthly order. It's really fun! =)
Q:: I'm a little curious about the business side of things. Can you tell me more?
A:: YES! I would never push you to sell but if you ARE curious about the business side of things we have amazing leaders that can help teach you the ropes. After eight years of using essential oils and being a member with Young Living, I am just now pursuing this amazing opportunity.
Know that I will be beside you 100%.
For more information about the the business side please send me your email address below.
I would be honored if you chose me to help you on this journey.
To enroll with me, click this link and make sure the number 1270106 appears in both the "Enroller" and "Sponsor ID" fields.
Sign up as a MEMBER- this does NOT mean you will ever have to sell anything, just means you get 24% off discount on all products!
When you sign up as a member you will be invited to a private facebook group and given access to members only classes! You will always have me and others walking beside you and available any time to answer any and all questions.
There is zero monthly commitment & zero pressure to ever sell.
**HAVE MORE QUESTIONS ABOUT ANYTHING? EMAIL ME AT HELLO@MINIMELIST.CO =)